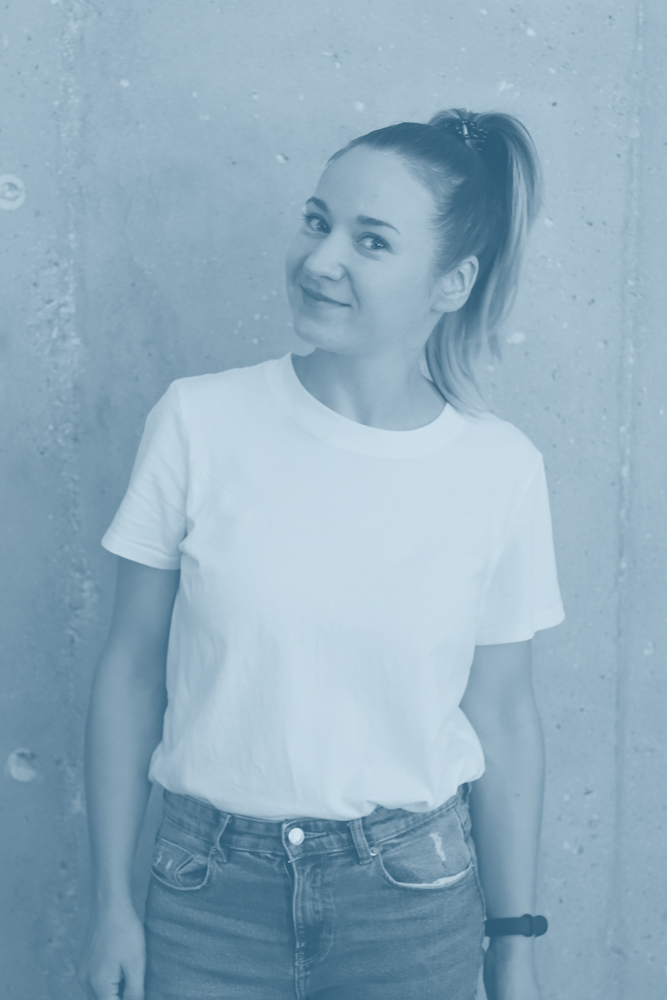 Support for the implementation of projects
She is a psychologist and an educator with a passion for graphic design. She graduated in psychology from the Ivan Franko University of Lviv (Ukraine). She worked as a psychologist with children and their parents – not only giving consultations, but also creating educational materials, e.g. illustrations. She has started working with the Foundation in 2022. She assists in the development of educational materials, translations and visualizations.
In her free time, she practices cardio, watches reports on trends in graphic design and reads books on psychology.