We have been combating the sedentary lifestyle ever since 2009
We promote physical activity – the one which affects directly the proper development of children and teenagers, as well as a better quality of life of the entire society.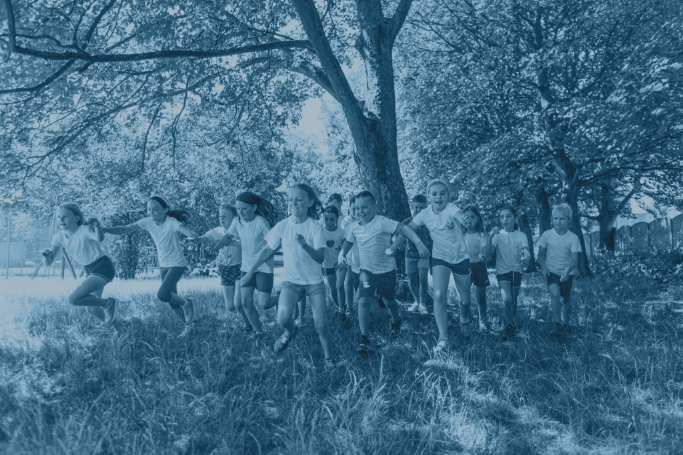 Our mission focuses on the mobilization of our society
We would like the number of active people in Poland and worldwide to grow day by day. And equally important – that the people can enjoy physical activity.
Projects currently implemented
Projects currently implemented
AKiL
The Krokiet and Lama Academy's education-through-movement program contains materials for preschoolers and primary school pupils grades 1-3 which are made by combining three elements key to child development, i.e. education, physical activity and entertainment.
IRTS

Integration of Ukrainian Refugee Children Through Sport
The aim of the initiative is to support the integration of Ukrainian refugee children through sport. A number of educational materials will be developed as part of the project to be later launched and piloted in Polish and Romanian institutions.

We Play Together
We Play Together (WPT) revolves around the integration of refugee children and youth through sport and physical activity. The aim of the initiative is to exchange experiences between Denmark, Estonia, Lithuania, Latvia and Poland and to jointly develop new solutions.

ESSD
European School Sport Day
We have been co-creating the European School Sport Day since the very beginning, i.e. 2015. The event takes place on the last Friday of September each year, and its aim is to celebrate activity and fun on the move throughout the school, and sometimes even outside, around the city.
Moving Schools Challenger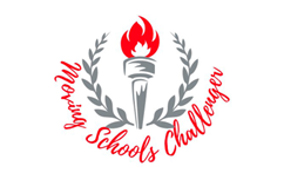 Moving Scholls Challenger
A pan-European project that focuses on promoting physical activity and a healthy lifestyle among students. Schools involved in the initiative will take part in monthly sports challenges.
Move For Fun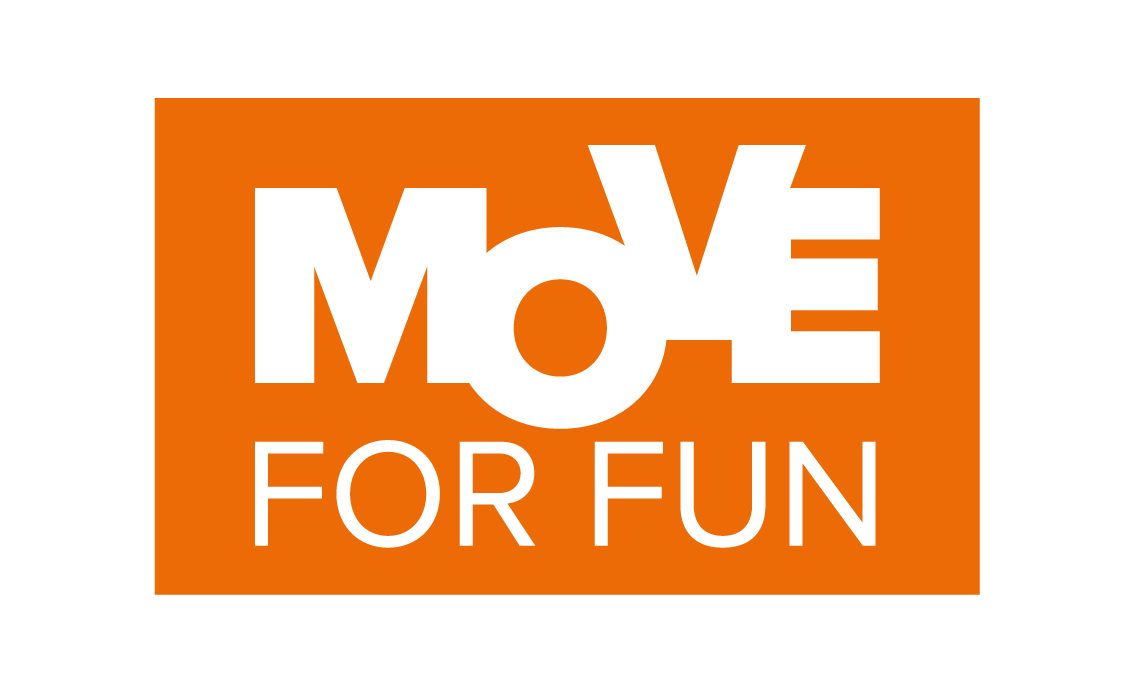 Move For Fun is a recipe for more exercise and fun at school and kindergarten. It is not only a philosophy based on creating physical activity opportunities for children. It is also a ready-made work tool for teachers - easy-to-use ideas for movement games in the form of Move For Fun Movement Cards.