It is difficult to change the world on one's own
That is why we cooperate on a daily basis with organizations concerned about physical activity on six continents.

We present selected references of our partners below
V4SPORT Foundation has been a member of the International Sport and Culture Association (ISCA) since 2015. Over the years, ISCA and V4SPORT have jointly developed numerous innovative programs and initiatives, which were implemented in collaboration with public, private and non-governmental organisations from many countries. Moreover, projects implemented by V4SPORT on a national level have also been a source of inspiration for many organizations from ISCA's global community.

V4SPORT's knowledge and expertise in sport, physical activity, cross-sectoral collaboration, communications and other areas are very very much needed / valuable in order to achieve ISCA's vision - "A world of physically active citizens in vibrant civil societies".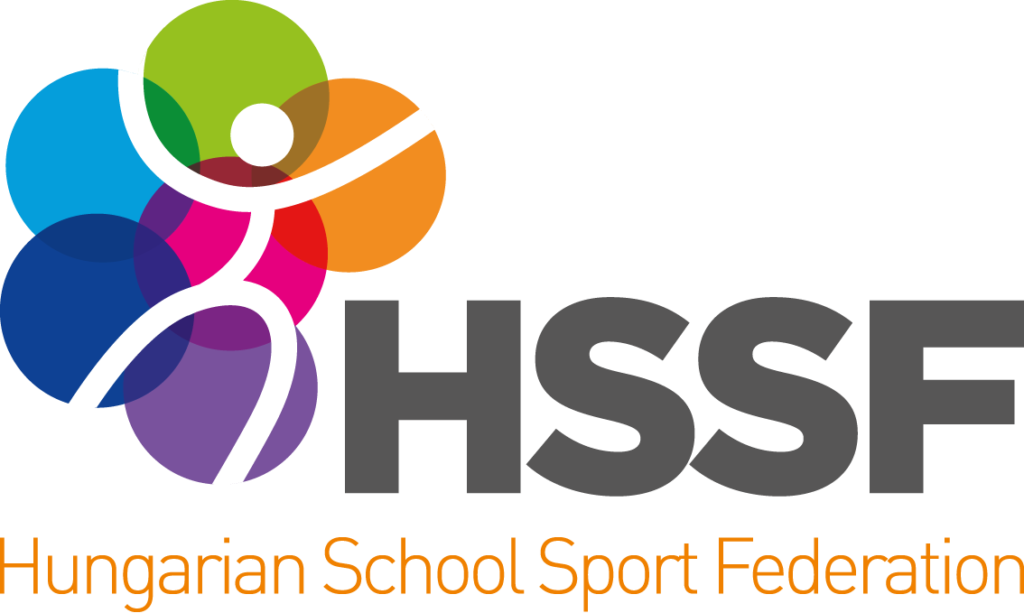 Hungarian School Sport Federation (HSSF) is very pleased to have V4SPORT Foundation amongst international trademark owners of a rapidly growing initiative - European School Sport Day (EDSS). Since 2015 when the ESSD had been organised in 3 european countries, in 2021 it reached more than 40 countries on 4 continents (inc. South America, Africa and Asia). We very much appreciate the creativity of V4SPORT's team on both international and national level, which allows the continous improvement of our joint efforts to get more schools on the move around the World.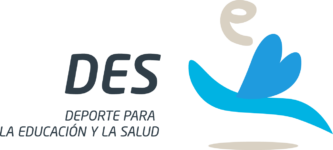 Deporte para la Educación y la Salud (Sports for Education and Health) has partnered up with V4SPORT Foundation in 2017, when we first initiated our international activities. Since then, V4SPORT has been a valuable partner providing us with new opportunities, ideas and expertise to develop new projects that we have jointly implemented. At DES we value Foundation's innovative approach to promote sport and healthy lifestyles and appreciate working with its team, which is capable of giving the maximum in each project and its successful critical and analytical spirit with which they manage their activities.

V4SPORT Foundation is a valued partner of Youth Sport Trust International. As likeminded organisations we are passionate about improving the lives of children and young people through the power of physical activity and sport. It has been a pleasure to work with V4SPORT and other partner organisations on the co-creation of global initiatives such as European School Sport Day and Move For Fun. V4Sport always bring a wealth of knowledge and expertise to our meetings, sharing their innovative practice in Poland and internationally.