Our mission is to activate society
We want the number of active people in Poland and all over the world to grow every day. And what is equally important – that they enjoy physical activity.

We undertake only those initiatives in which we truly believe.

Since 2014, we have belonged to the largest international organizations working for physical activity – the International Sport and Culture Association (ISCA) and the Active Healthy Kids Global Alliance (AHKGA).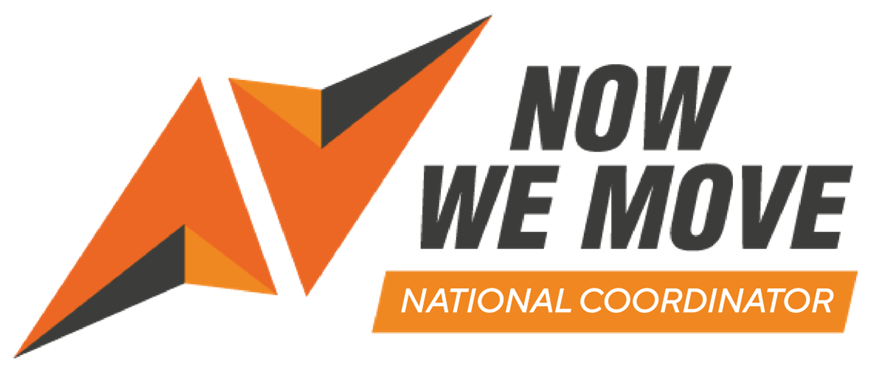 We are the national coordinator of Now We Move – one of the largest campaigns in Europe promoting sport and physical activity.
Our activities are based on four pillars:
Research
We plan activities based on the data and knowledge of experts with whom we cooperate on a daily basis. In result, we use the potential of each project and create solutions that make sense. The research allows us to measure and describe the phenomena and trends in the area of our activity, as well as the effectiveness of actions taken.
Advocacy
On a daily basis, we make sure that issues related to physical activity and its impact on the health of individuals and the whole society take their proper place in the public opinion, and at the same time provide room for cooperation of all groups affecting our environment.
Cross-sectoral cooperation
We are united by a common goal, which is why we work together and build partnerships. We effectively cooperate with businesses, the public sector and non-governmental organizations.
Innovative social campaigns
We introduce long-term changes, engage and inform through social campaigns. However, knowledge alone does not change behaviour, which is why we focus on the recognition of the common goal and need of campaign. So far, we have been able to implement projects and campaigns with the full involvement of all parties, so we are inclined to say that it works. Although we also like to think that we are very lucky with people.