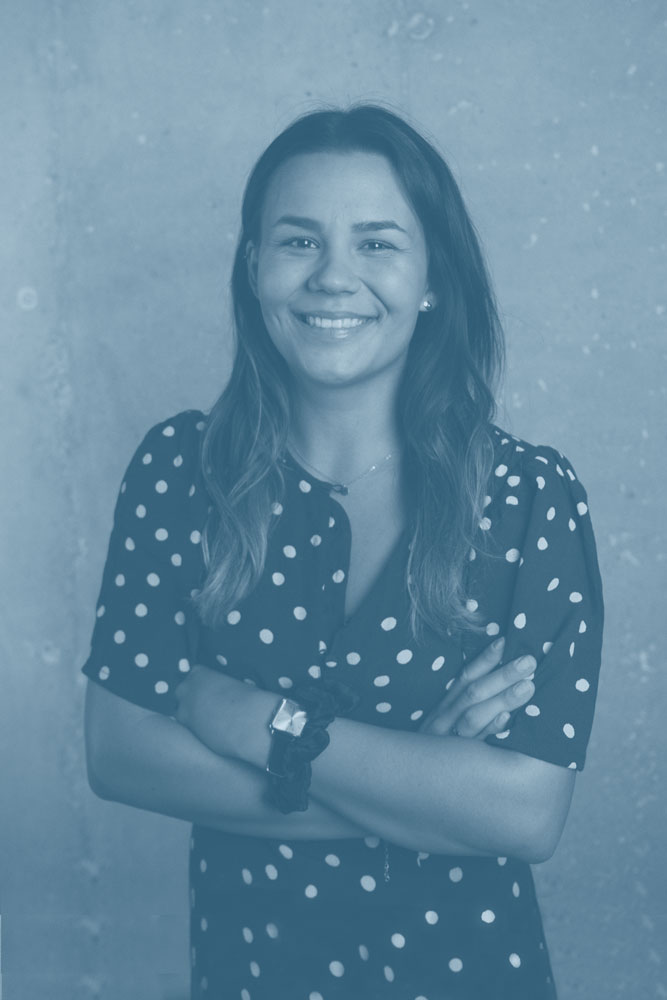 Communication & project coordination
She has been involved with the Foundation since February 2018, being responsible primarily for communication and project management, involved in the development and implementation of a number of national and international programs, including No Elevators Day, MOVE Week, Open Streets Day or European School Sport Day. She also played an important role in the Active MultiSport Schools project presented in the European Commission 2021 report which mapped innovative sports projects – as the only initiative from Poland.
A graduate of physiotherapy at the University of Health and Sport Sciences in Wrocław. She loves to travel and eat, and even more so, the combination of both. She also brings second-hand furniture and clothes back to life.